Lambert Brand Refinement

2018
Project Decription

Collaborated with Stylist, Tyler Lambert on series of graphic assets to elevate his direct-to-consumer clothing brand. Through this initial collaboration, I assisted on everything from tech pack development to art direction and lookbook development.
Through the series of internal projects I collaborated on with the Lambert team, we scaled the brand and used our connections to dress the likes of Kylie Jenner and Anastasia Karanikolaou (aka Stassiebaby).


Multitouch Campaign

2020
Project Decription

Unused pitch, photography, and product design for brand relaunch effort.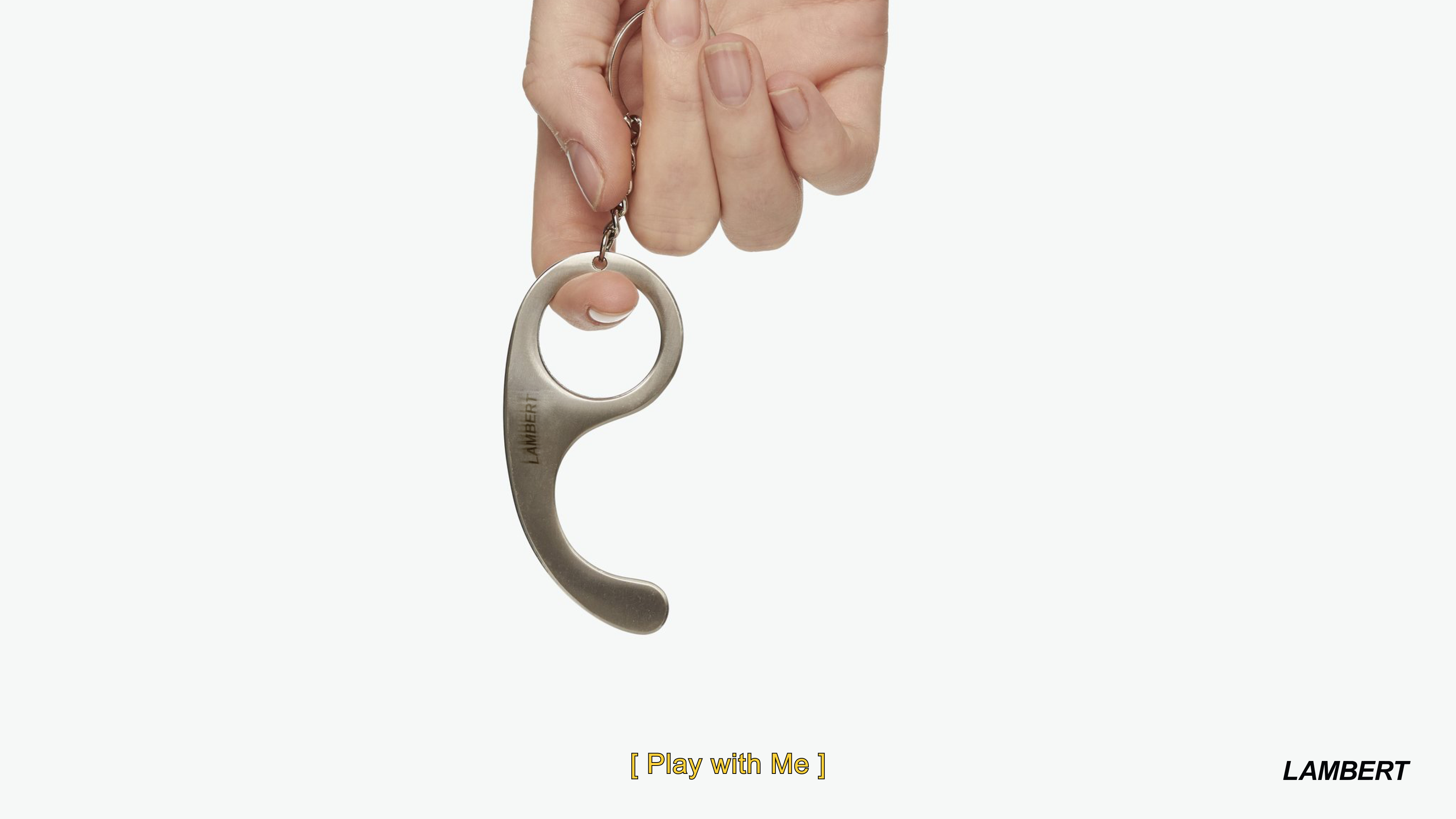 2021 © Hemza Hajyousif. All rights reserved.