Patois
2021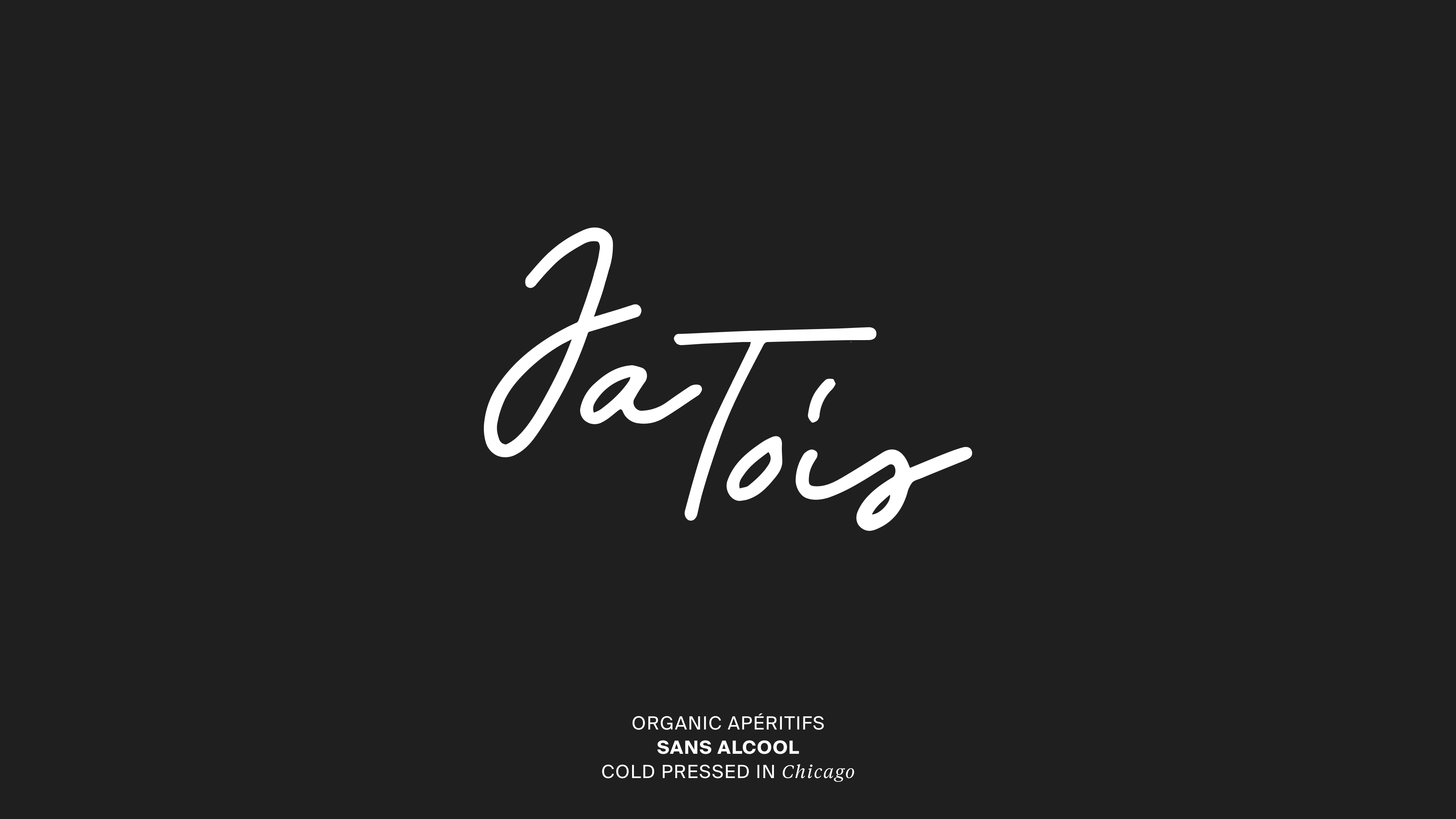 Project Decription

Assisted two local Chicago entrepreneurs in launching a new beverage brand. Here's a sneak peak at the identity and packaging we created for Jatois — an all natural, aperitif brand. Brand design and logo design done while at BBG.

Contributors

Greer Mosher - Graphic Designer

2021 © Hemza Hajyousif. All rights reserved.