Rosedale Center

2019


Project Decription

Expanding from a previously established identity, we sought to bring new life into the existing Rosedale structure. Through design charettes with the Client and Interiors team, we crafted a narrative that shines a light on gems of Rosedale through the creation of Rosedale Center.
It should be noted our Environments team was able to value engineer several solutions making this project more cost-effective for the client while hitting tight deadlines.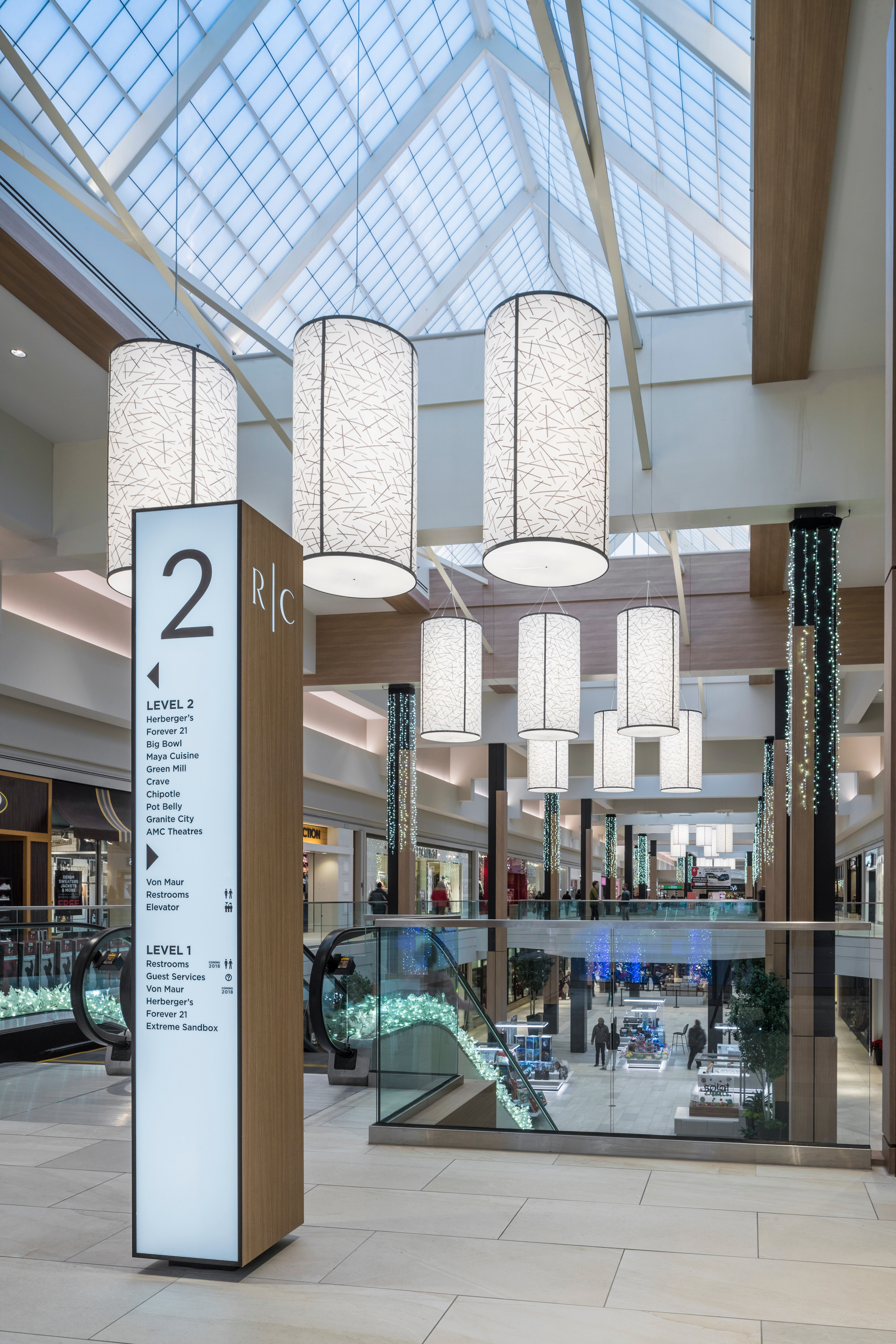 Contributors

Stephanie Hajer - Creative Director
Terry Londy - Senior Designer
CRTKL Interiors Team


2021 © Hemza Hajyousif. All rights reserved.