Static Nails Branding

2017
Project Decription

Originally brought on to assist with social media and marketing work, my position quickly shifted to work directly with the brand's owner to reevaluate and redesign every touchpoint of the brand.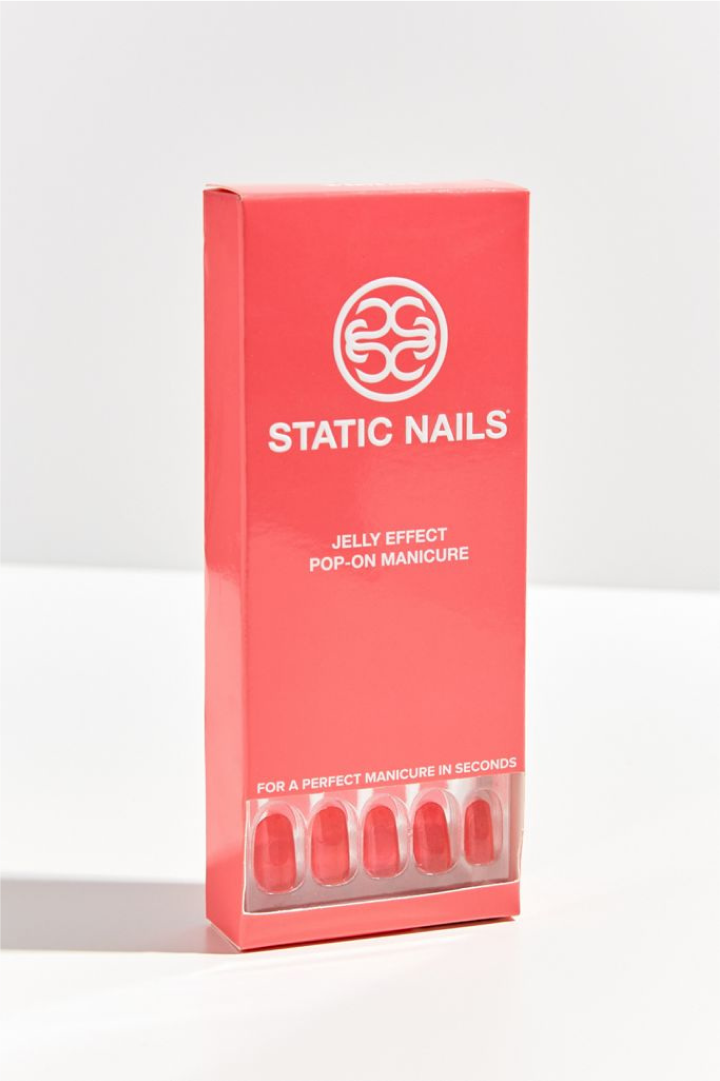 Contributors

Alexis Irene - CEO

Final Notes

Special thanks to the Urban Outfitters Photo Team for the Product Photography

2021 © Hemza Hajyousif. All rights reserved.